Ensuring rights and choices for all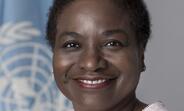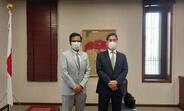 2 July 2020
State of World Population 2020: Against my will
30 June 2020, NEW YORK--Every year, millions of girls are subjected to practices that harm them physically and emotionally, with the full knowledge and consent of their families, friends and communities, according to...
The State of the World's Midwifery (SoWMy) 2021 presents findings on the Sexual,...
Knowledge and awareness of demographic changes, their characteristics and dimensions has...